BE THE CHANGE
YOU WANT
TO SEE IN THE TECH
WORLD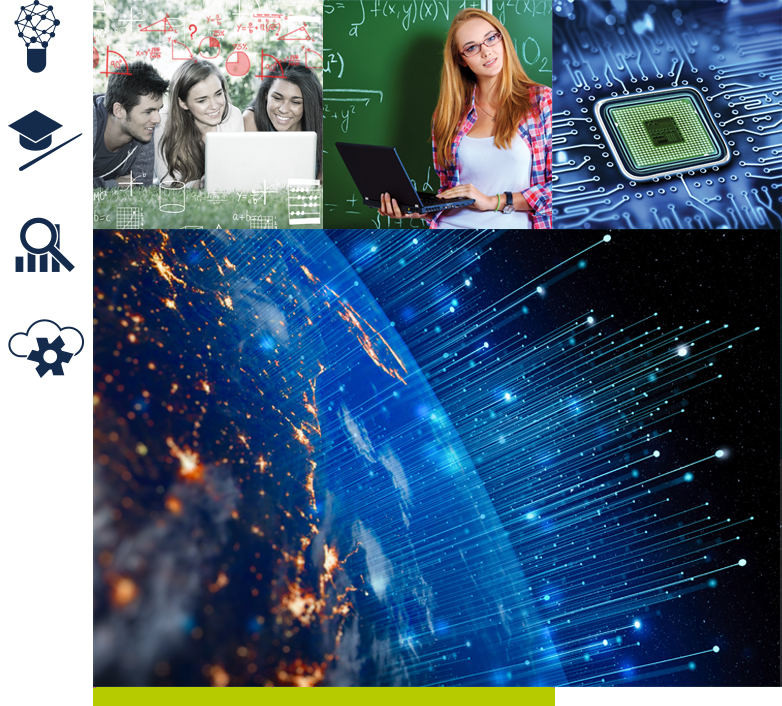 85000
FOREIGN STUDENTS
CONSIDER POLAND
AN ATTRACTIVE COUNTRY
TO STUDY
Poland has a lot to offer to ambitious students and young specialists. Poland IT Hub for You is a project conducted jointly by the Ministry of Education and Science and Perspektywy Education Foundation.
The aim of the project is to give scientific, research and professional opportunities to brilliant female (and male) students and young IT & Tech specialists from Eastern Europe, Caucasus and Central Asia and to build educational and professional connections with them.
The countries included in the project are: Armenia, Azerbaijan, Belarus, Georgia, Kazakhstan, Kyrgyzstan, Tajikistan, Ukraine, Uzbekistan.
The initiative was launched during "Perspektywy Women in Tech Summit 2019" that took place on 13-14 November 2019 in Warsaw. A special area "Poland – IT Hub for You" was an integral part of this event – the largest conference for women in technologies in Europe. Over 300 grant holders from the East – IT & Tech students and young professionals – took part in "Perspektywy Women in Tech Summit 2019". Grants was financed by US Embassy to Poland, German Marschall Fund, Fulbright Commission and Polish-Amercian Freedom Foundation.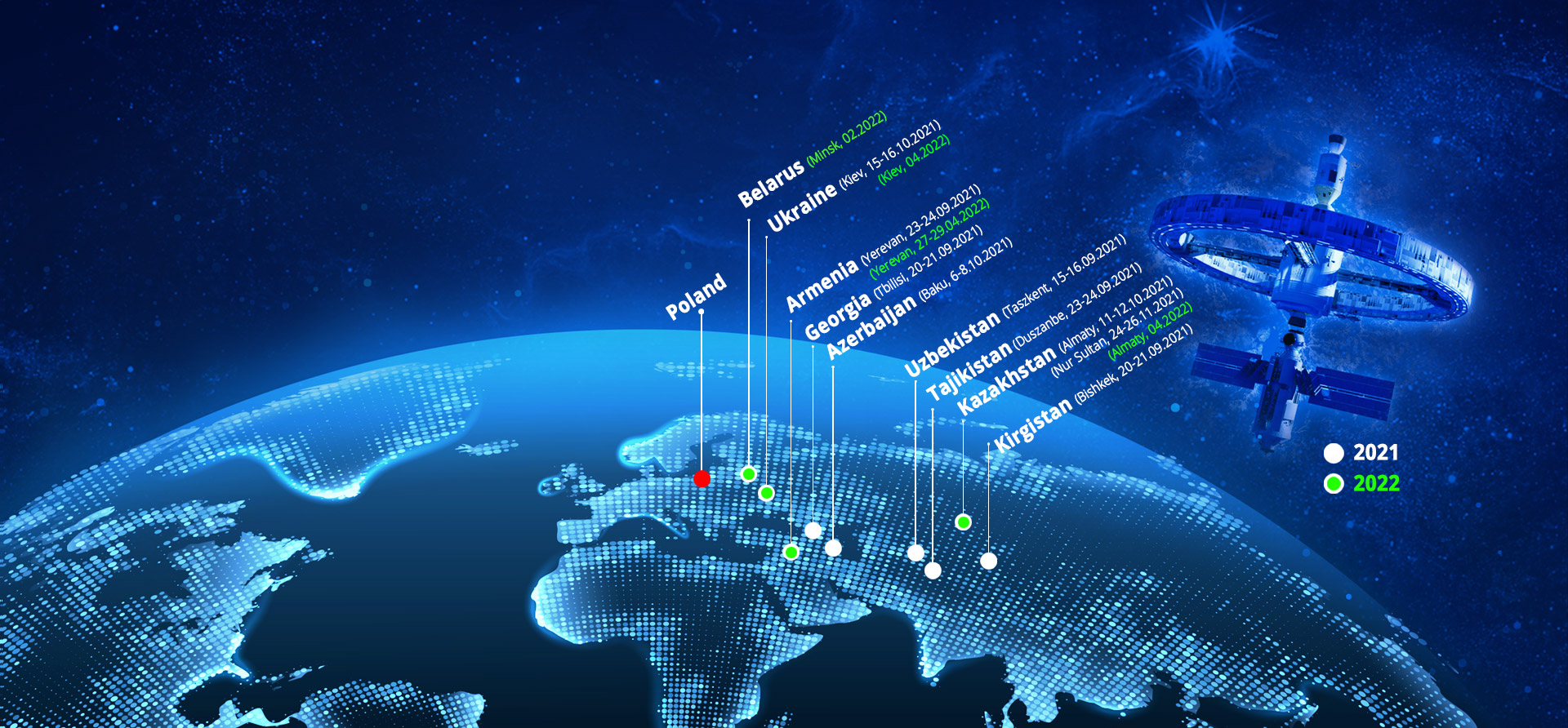 COUNTRIES
INCLUDED
IN THE PROJECT