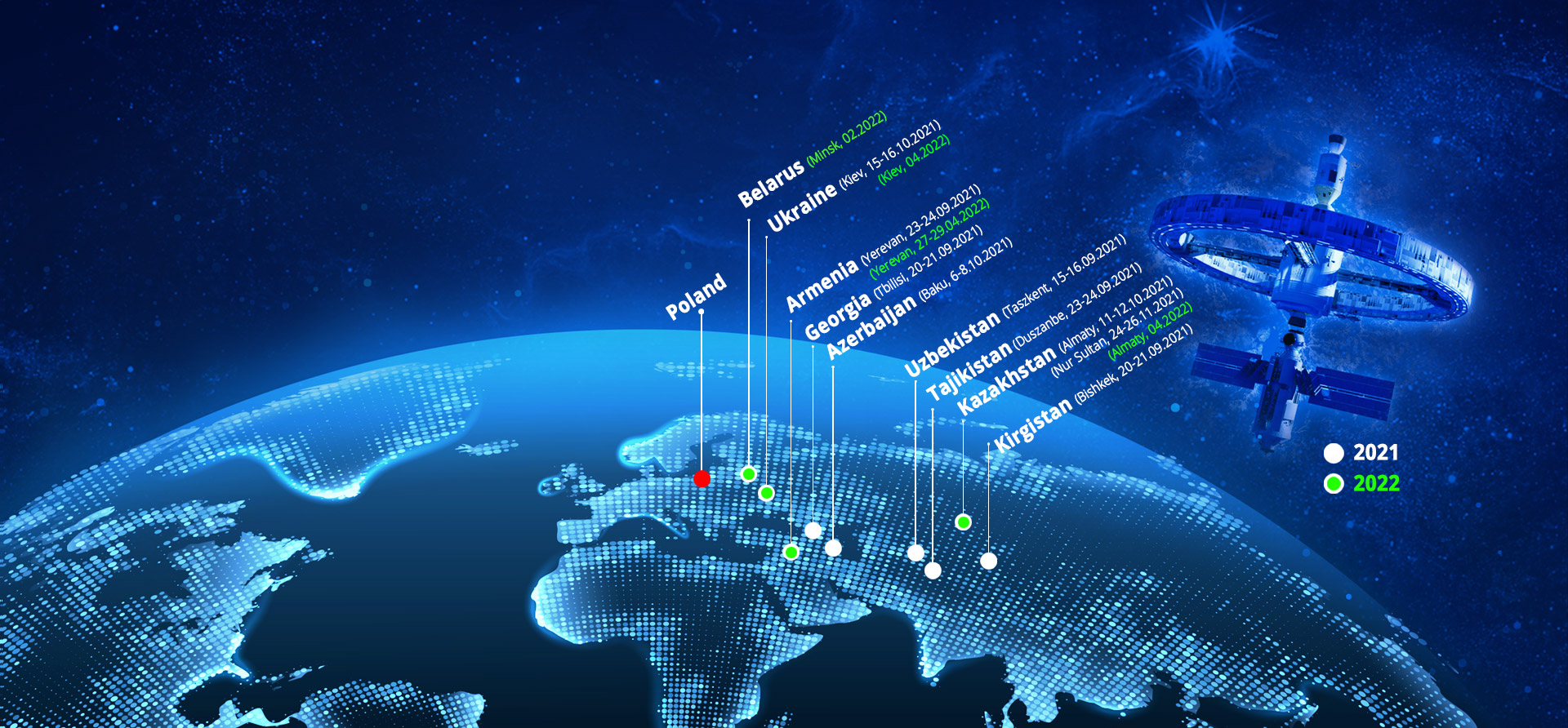 Do you want to organize a meeting at yout University / Company?
Write a message to: ithub@perspektywy.pl
See you soon!
Over last 3 years we've visited 7 outstansing countries to spread the idea of inspiring and supporting women in Tech&ICT!
We believe in the power of cooperation and knowledge exchange.
Our mission to make the world a better place together!

Baku, Azerbaijan
November, 2021

Tbilisi, Georiga
October, 2021

Yerevan, Armenia
October, 2021